John Einarsen is the Miksang Institute Representative in Asia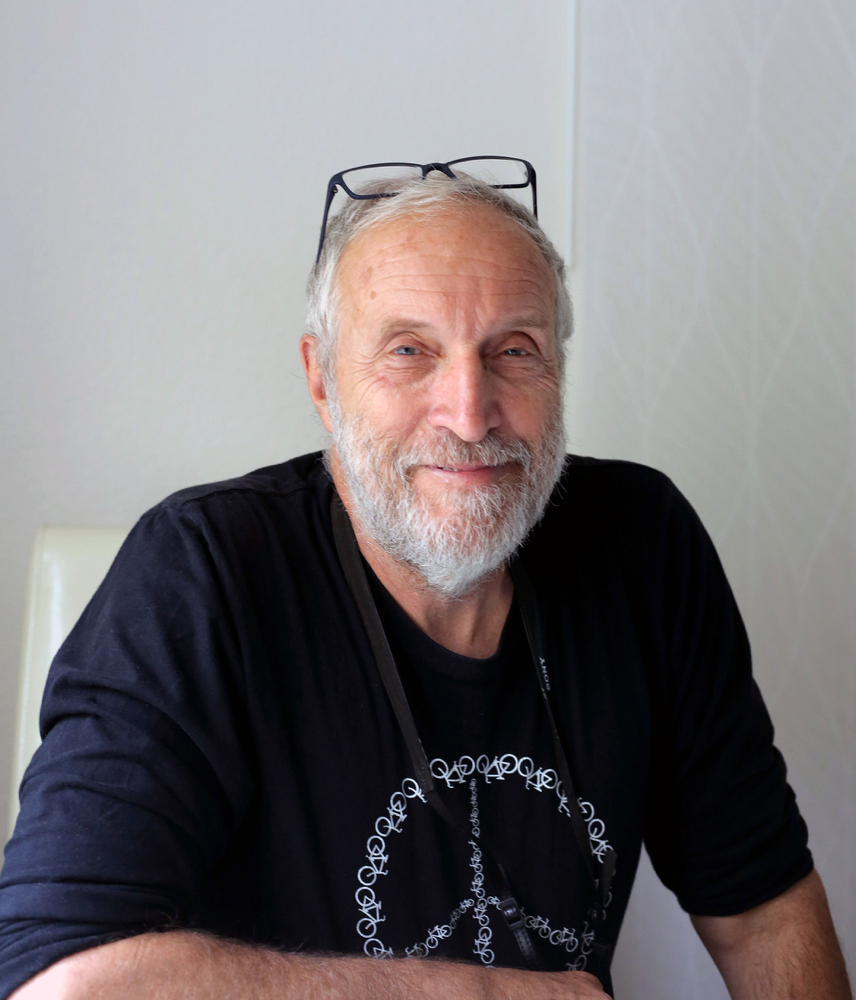 "I live in Kyoto Japan where I teach and edit a magazine, Kyoto Journal. My first encounter with a Miksang image was a year or so after I had helped curate an exhibition on Peace Photography in Yokohama, Japan. I was struck by how peaceful, real and still the Miksang image was. It manifested a peace that I could feel and I thought to myself that this was true Peace Photography. And so I had to find out what this was all about. Fortunately, I was able to study with the Miksang Institute  several times over the past few years. My journey with this way of seeing continues to this day.
Through their guidance I learned to see all over again from square one, to come to the world with fresh eyes and a calm mind. When we return to fundamental aspects of visual perception we are able to see anew. At the same time we begin to cultivate an open mind and still heart, and turn our awareness outward. Then we begin to see.
Such seeing is now with me every day and encountering a fresh perception that "holds" me brings such joy. I want to share this with others."
I am available to teach in Japan and Asia with Mitsue Nagase. 
John has studied the entire Miksang Institute Curriculum as well as graduating from the Miksang Teacher Training workshops with Michael Wood and Julie DuBose. He is authorized to teach Making Contact and Heart of Perception on behalf of the Miksang Institute.