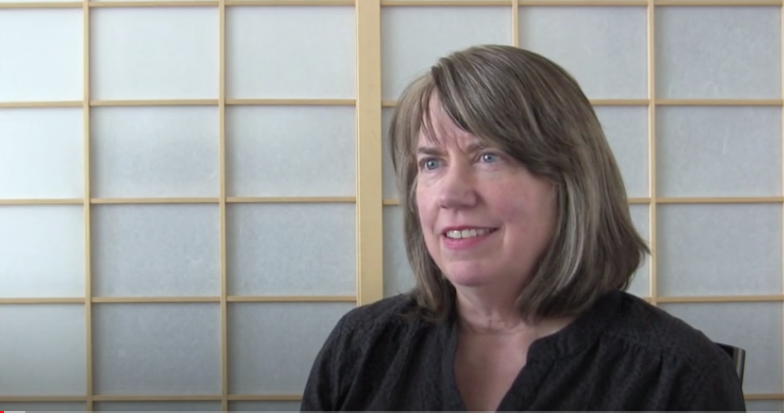 Shambhala/Buddhist Senior Teacher Dan Hessey interviews Julie DuBose about 'Effortless Beauty: Photography as an Expression of Eye, Mind and Heart.' In this wide ranging conversation, Julie and Dan discuss the practice of contemplative photography and its impact on her life and the lives of Miksang practitioners. Click on the image above to play the video.
Also you may enjoy these short video extracts from the interview
In these clips, Julie DuBose discusses topics such as, Developing Discipline, Simplicity, A Wide Range of Experience, The Magical Mystery of Seeing and many more.