With Michael Wood and Julie DuBose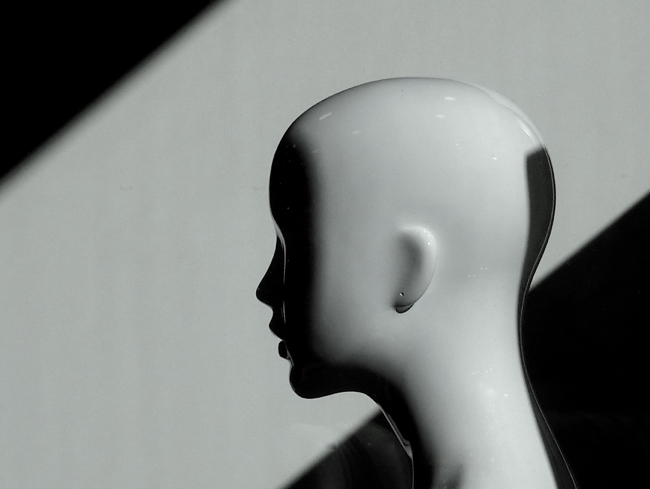 Opening the Good Eye: The Mechanics of Seeing focuses on developing the basic skills that we need to clear our minds of the filters, associations, and The Basic Prejudices that we all have, the likes, the dislikes, and the ignoring of what we consider unworthy of attention.
This is not strictly a photography course. It is about developing a state of being and a state of mind that is free of conceptual preoccupation. Only then can we have an experience of fresh, unconditional perception. And then we can use our camera in a simple way to express our perception precisely as it is seen. 
We  recommend that you have some experience in mindfulness/awareness meditation practice. The visual exercises known as "Settling into Awareness", which are taught and practiced in this workshop, are a form of meditation practice specific to visual perception.
As we say in Miksang: " Seeing is a State of Mind"
Classes involve discussions about student experience of visual exercises done daily during the week between classes, as well as image viewing and discussion of assignments. The course involves photographing assignments during the week between class meetings, as well as daily practice of the visual contemplations.
Required Reading to participate in this workshop is: Opening the Good Eye by Michael Wood, before the course begins. It it available for purchase as a PDF HERE
For a complete description of Opening the Good Eye: The Mechanics of Seeing CLICK HERE
• Format: Zoom Meetings
• Workshop is confirmed. There are 4 Spaces remaining.
Dates: (one class per day)
Sunday February 12
Sunday February 19
Sunday March 5
Sunday March 12
Sunday March 19
Sunday March 26

Class times are 1.5- 2  Hours, with break in the middle
Times Zones (Start Times)
Pacific:                        9am
Mountain:                  10am
Central:                     11am
Eastern:                    12pm
Atlantic:                      1pm
COST: $395 USD

CANADIAN RESIDENTS – $395 CAD  (Contact us for an Invoice)