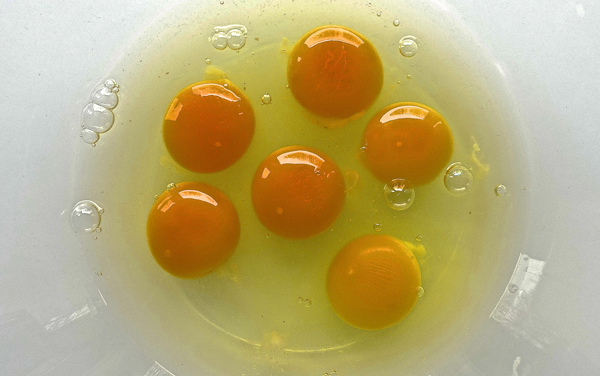 Workshop Format:
Zoom Meetings
Workshop Status:
ONE SPACE REMAINING
Schedule:
Dates: (one class per day)
Saturday June 26 and Sunday June 27
Saturday July 3
Saturday July 10 and Sunday July 11
Saturday July 17
Times Zones:(each class is 2 hours)
Pacific: 10am – 12pm
Mountain: 11am – 1pm
Central: 12pm – 2pm
Eastern: 1pm – 3pm
Atlantic: 2pm – 4pm
THIS WORKSHOP IS FULL. TO BE PLACED ON A WAITING LIST FOR OUR NEXT COURSE E-MAIL US AT:
Description:

Opening the Good Eye: The Mechanics of Seeing focuses on developing the basic skills that we need to clear our minds of the filters, associations, and the basic prejudices that we all have, the likes, the dislikes, and the ignoring of what we consider unworthy of attention.
This is not strictly a photography course. It is about developing a state of being and a state of mind that is free of conceptual preoccupation. Only then can we have an experience of fresh, unconditional perception. And then we can use our camera in a simple way to express our perception precisely as it is seen.
It can be helpful to have some experience in mindfulness/awareness meditation practice. As we say in Miksang," Seeing is a State of Mind". Our courses are not just photography courses, and in order to fully participate in this and connect with what we are presenting, we will introduce you to a series of visual exercises called "Settling into Awareness during your course of study. These visual exercises are the way in to direct seeing. You will find these amazingly effective ways in to opening up and transforming how and what you see.
Having said that, we do work with the technical aspects such as how to express our perceptions precisely with our cameras and bring our images to exactly express our perception in the editing process.
The Assignments of This Course are:
• Synchronizing Eye and Mind Through the Medium of Color
• Texture and the Full-bodied Experience of Seeing
• Seeing with the Mind of Simplicity
The Practices of Opening the Good Eye are:
Settling Into Awareness:
• Settling and Landing
• Recognizing Direct Perception
• Paying Deep Attention
For a more detailed description about what we will be exploring in this Workshop go to:  https://www.miksang.com/miksangjourney/
Cost:
• USA Residents: $395 USD
• Canadian Residents: $395 CAD
• Required Reading: 'Opening the Good Eye: A Path To True Seeing' Available HERE
• The tuition includes the Opening the Good Eye Book Companion ($40.00 USD Value) in PDF Format.


REGISTER HERE
• NOTE: If this registration link is not active, the course is full.

Learn More:
Watch a video of previous participants talking about their experience of the Institute
Meet Your Instructors