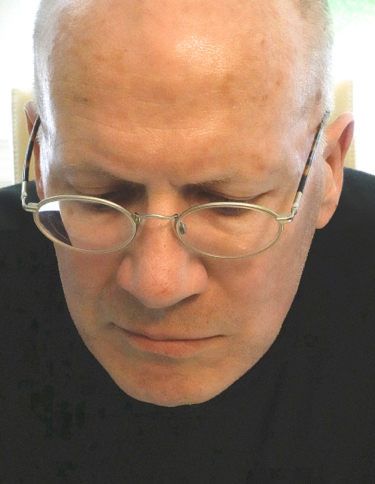 I discovered Miksang Photography in 2012 and began to study with Michael Wood and Julie DuBose.
I have always felt a strong commitment to the development of human potential through education and psychology and have studied deeply and taught in these areas. Miksang, with its focus on developing our innate potential to see our world with greater clarity, openness, and receptivity, immediately appealed to me.
It has provided a way for me to develop my ability to experience my visual world in a new, fresh way, opening doors to new perceptual dimensions and understanding. 
It is with gratitude that I welcome opportunities to share Miksang with others.
I am available to teach "Making Contact" anywhere English is spoken.
Ron resides in Germantown MD USA
View Ron's Gallery https://www.flickr.com/photos/ronaldbarnettmiksang/
Contact Ron: barnettron@gmail.com