This fall Michael Wood and Julie DuBose are offering an extensive on-line video self-study workshop. It consists of 12 classes presented in two sections which will take students through two of the three foundational courses of Miksang Training. These two courses- "Opening the Good Eye: The Mechanics of Seeing" and "Making Contact: Relaxing This, Discovering THAT," are fundamental to the practice and understanding Miksang Contemplative Photography. Click the links below for a complete description.
The course begins with an exploration of The Mechanics of Seeing, developing insight into the mind that sees and doesn't see, and learning how to recognize the first moment of pristine visual perception and understand how it dims through our application of preferences, memories, and associations to our experience of seeing. We introduce Settling into Awareness as a way to prepare our state of mind to see our world as it is. These visual practices are the doorway into unconditional seeing, and the photographic assignments stabilize our understanding of the first moment of fresh perception.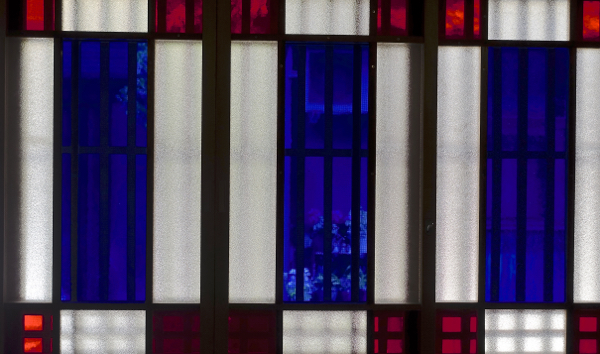 The second part of the course, Making Contact is concerned with relaxing and dissolving the dualistic boundary between "this" (aka- me), and "THAT", so that we can begin to see clearly, directly, and deeply – Discovering THAT.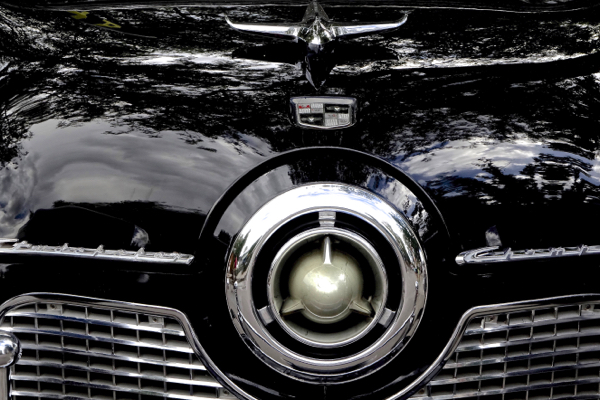 Why Have We Combined these Courses?
This combination course is about how we can understand the nature of direct perception and develop our ability to recognize and stabilize the experience of seeing beyond thought.
It is available for Video Self-Study for beginners as well as repeating students.
It brings together the first four "Key Insights of Miksang Training"(see below). The process of learning to see directly in Opening the Good Eye, to expanding our seeing beyond the sense of "this" and "that" in Making Contact, creates a shift in our being that is the whole reason we practice Miksang. This mind of THAT-ness, of visual awareness, is now fully connecting with the visual world. We can connect with and express the perceptual qualities of our world.
For a complete explanation of The Seven Insights in Miksang Photography: Developing Visual Awareness, please refer to the book by the same title available in the "Bookstore" section of the Miksang website.
General Information / Requirements
As part of this workshop, we will introduce you to a series of visual practices developed by Michael Wood in 2021 called, "Settling into Awareness." It will be helpful to have some background or familiarity with mindfulness/awareness meditation practice. These practices will be quite accessible.
As we say in Miksang," Seeing is a State of Mind." These visual exercises are the way into direct seeing.
You will find them to be amazingly effective ways into opening up and transforming how and what you see.
You will be viewing the Online Class Videos for the most recent Foundations of Miksang course presented in the Summer of 2023.The schedule is flexible; you can begin when you want and proceed at your own pace. You will be watching the videos, photographing assignments, and doing visual practices for each class.
At the end of each section you will meet with Michael Wood and Julie DuBose and possibly other online self-study students for image viewing, guidance, and discussion.
It is important that you have room in your schedule during the week to do the visual exercises (around 30-40 minutes a day) and assignments (around three one-hour periods during the week). Consider this time essential to your learning process.
It is essential to have a good working relationship with your camera or iPhone.
For more questions about technical, camera, and computer matters, check out Course FAQ's. https://www.miksang.com/miksang-online-workshops-faq/
Required reading before the course begins is Opening the Good Eye, by Michael Wood and is available at: http://openingthegoodeyebook.com/buy/
Cost:$490 USD for the 12 Meetings in the Video Self-Study Workshop
REGISTER HERE FOR THE VIDEO SELF-STUDY FOUNDATIONAL COURSE