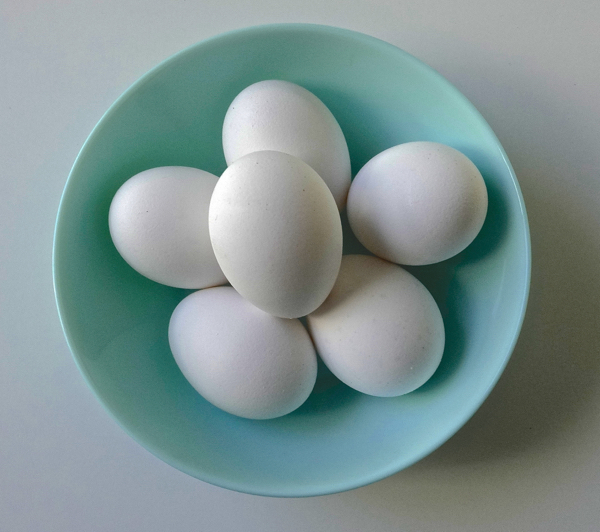 Workshop Format:
Zoom Meetings
Workshop Status:
WORKSHOP IS CONFIRMED – 3 SPACES REMAINING
Schedule:
Saturday  April 3  and  Sunday April 4
Saturday April 10 and  Sunday April 11
Atlantic Time      10am – 12pm  /  3pm – 5pm
Eastern Time      9am – 11am  /  2pm – 4pm
Central Time      8am – 10am  /  1pm – 3pm
This online course is for participants in the above time zones only
The online workshop will have a maximum of 8 students.
•NOTE: There are three hours between meeting times, during which participants will be photographing assignments, editing and uploading images on Dropbox.
For a more detailed description about what we will be exploring in the Making Contact Workshop go to:  https://www.miksang.com/miksangjourney/
Description:
In this workshop we prepare ourselves to see and recognize when we have a fresh perception and how to understand it and express it clearly with our camera. We learn to develop a sense of equanimity about what we see. In Making Contact we work with our resistance to seeing without an agenda and our struggle to make our world conform to what we want to see. We discover that real seeing takes place on the other side of boredom. As we go beyond resistance and boredom, we discover a world of floating wonder for us to play in.

This course is an excellent opportunity for new participants to learn the fundamentals of Miksang Practice. How can we see our world without concept? How can we use our camera to express the joy and delight of seeing our world as it manifests to us in its pure form?
In the Making Contact Workshop we introduce the first two sections of the primary practice of Miksang called "Settling Into Awareness": Recognizing Direct Perception, and Deep Noticing.
Click Here For a Complete Description of Making Contact 
Cost:
• USA Residents: $395 USD
• Canadian Residents: $395 CAD
• Required Reading: 'Opening the Good Eye: A Path To True Seeing' Available HERE
• The tuition includes the Opening the Good Eye Book Companion ($40.00 USD Value) in PDF Format.
  The Making Contact Course Companion PDF will be available for purchase at the workshop.
REGISTER HERE

• NOTE: If this registration link is not active, the course is full.

Learn More:
Watch a video of previous participants talking about their experience of the Institute
Meet Your Instructors