Making Contact: Relaxing This – Discovering THAT
With Michael Wood and Julie DuBose
October 17-21 Halifax, Nova Scotia
THIS WORKSHOP HAS BEEN CONFIRMED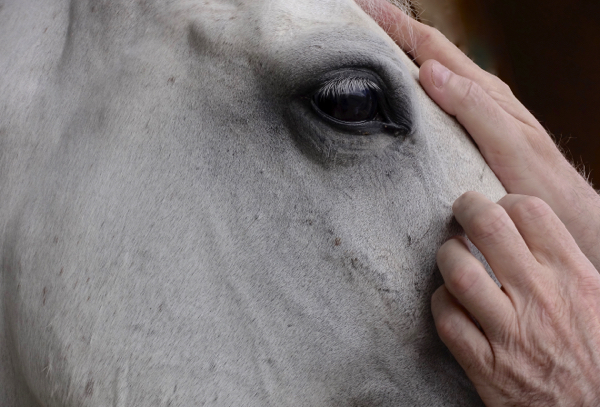 Workshop Location:
5537 Blue Willow Court
Halifax, Nova Scotia B3H 4P3
Schedule:
• Thursday, October 17th: 3:30pm–5:30pm (Introduction and Orientation)
• Friday, October 18th through Monday, October 21st: 9:00am–5:00pm
Description:
In this workshop we prepare ourselves to see and recognize when we have a fresh perception, and how to understand it and express it clearly with our camera. We learn to develop a sense of equanimity about what we see. In Making Contact we work with our resistance to seeing without an agenda and our struggle to make our world conform to what we want to see. We discover that real seeing takes place on the other side of boredom. As we go beyond resistance and boredom, we discover a world of floating wonder for us to play in.

This course is an excellent opportunity for new participants to learn the fundamentals of Miksang Practice. How can we see our world without concept ? How can we use our camera to express the joy and delight of seeing our world as it manifests to us in its pure form?
In the Making Contact Workshop we introduce the four main practices of Miksang: Recognizing Freshness, Seeing the One Thing, Deep Noticing and the Miksang Core Practice.
For more seasoned Miksang photographers, we invite you to experience the newly revised and updated Making Contact course material.
Click Here For a Complete Description of Making Contact 
Cost: $395 CAD.

• The tuition includes the Opening the Good Eye Book Companion in PDF Format.
• The Making Contact Course Companion PDF will be available for purchase at the Workshop.


This Workshop is limited to 10 participants 
THIS WORKSHOP HAS BEEN CONFIRMED
Learn More:
Watch a video of previous participants talking about their experience of the Institute
Pre-Requisite Reading Material:
"Opening the Good Eye" PDF Companion will be emailed to you by the instructors once the workshop has been confirmed. It is essential you read this book BEFORE coming to the workshop so that you are prepared to engage in the discussions and exercises throughout the workshop.
The Making Contact Course Companion will be available for purchase at the start of the workshop.

Meet Your Instructors