This Summer we will be offering the first three levels of the Miksang Training® Curriculum during the Miksang Institute Summer Intensive in Halifax, Nova Scotia, beginning on June 13th and ending June 29th of 2019.  

Below are descriptions of each workshop. You can register for one, two or all three!
There is a $200 discount for attending all three workshops – see the link below
••ALL THREE WORKSHOPS HAVE BEEN CONFIRMED••
---
1. Making Contact: Relaxing This, Discovering THAT




Five Day Workshop June 13 – 17, 2019
Location: Final Venue in Halifax TBD
Pre-Requisite: None
Status: Workshop is Confirmed

Cost: $395 USD
In this workshop we prepare ourselves to see, recognize when we have a fresh perception, understand it, and express it with our camera. We learn to develop a sense of equanimity about what we see. In Making Contact, we work with our resistance to seeing without an agenda, and our struggle to make our world conform to what we want to see. We discover that real seeing takes place on the other side of boredom. As we cross this boundary, we discover a world of floating wonder for us to play in.
In the Making Contact Workshop, the four main practices of Miksang are introduced: Recognizing Freshness, Seeing the One Thing, Deep Noticing and the Miksang Core Practice.

Register HERE
---
2. The Heart of Perception: Feeling the Moment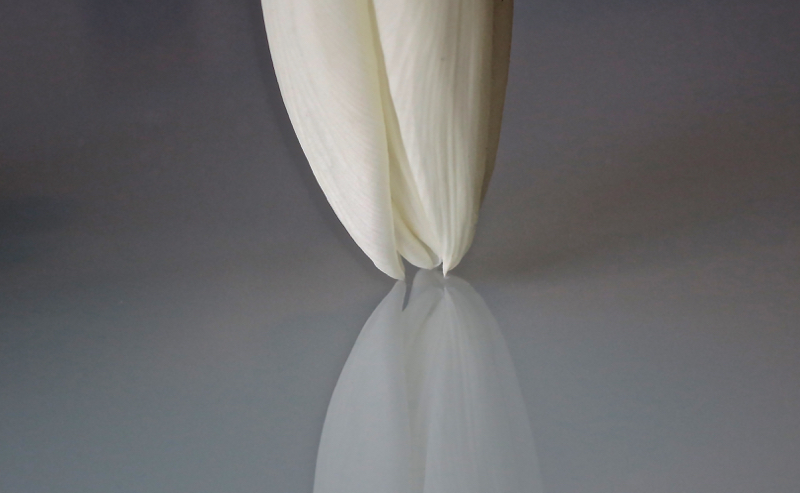 Four Day Workshop June 20 – 23, 2019
Location: Final Venue in Halifax TBD
Pre-Requisites: Making Contact taught in 2018 by Michael Wood and Julie DuBose
Status: Workshop is Confirmed

Cost: $325 USD

In The Heart of Perception, we experience new depth of visual experience. As we free ourselves from the limitations of what we want to see, we enter into a more spacious and intimate relationship with our visual world. As our openness and receptivity continue to expand, we can feel the heartbeat and breath of our perceptions. The texture of our experience becomes delicate, transitory, ephemeral. Because we have developed the ability to be still without bias or judgment, we can express the subtlety of this experience with our camera.

---
3. Form, Space and Moments: Further Dimensions of Perception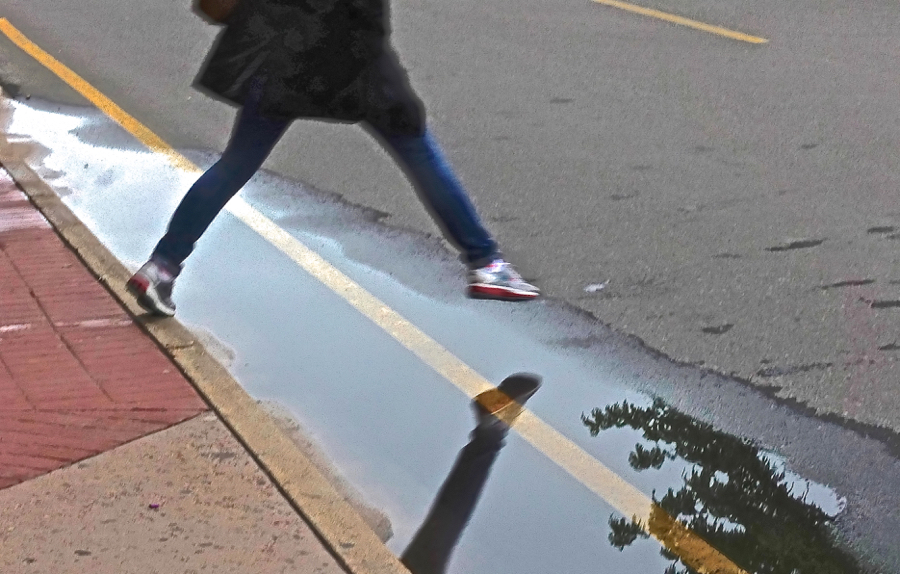 Five Day Workshop June 25 – June 29
Location: Final Venue in Halifax TBD
Pre-Requisites: 
Making Contact taught in 2018 by Michael Wood and Julie DuBose
Heart of Perception taught in 2018 by Michael Wood and Julie DuBose
Status: Workshop is Confirmed

Cost: $$395 USD 
In Form, Space and Moments: Further Dimensions of Perception, we are introduced to aspects of perception that will fundamentally change how we see the world.
We are no longer fixed on the "thing", the focal point of whatever we see, the lynchpin that tethers us to the world of form. Space gives breath, it brings room to breathe and accommodates whatever is or is not happening within it. To begin, we become sensitized to the experience of visual simplicity in "Form in Space". From that we open further to the process of perceiving and expressing "Space" itself as subject matter.
This leads to "Moments in Space". As our awareness relaxes and opens out and we perceive our environment, we can tune into moments of transitory appearance. With the ability to rest our minds in space and see whatever arises, we can express these moments as they occur.
---

• Each workshop is four or five full days, giving students time to integrate fully what is being presented in each successive workshop. We start very simply, and as we progress through the layers of our perceptual onion, we peel each skin back gently, revealing new wonders and subtle discoveries about ourselves and our world.
• Previous attendees have found new friendships and new ways of seeing that have changed them forever. Read what previous participants have said about their experience at the Institute> click here
• You can choose to attend "

Making Contact

",  "

The Heart of Perception

" and "

Form, Space and Moments

" consecutively.

• There is a $200 discount for registering for all three workshops.
• Total Cost: $950 USD  
• Register for all three workshops HERE

• There are two days off between workshops so that you can review and practice what you have learned and take the opportunity to explore Halifax and its environs. Or you can take individual workshops if you have the pre-requisites. For those of you who would like to take as many courses as you can, this is an economical way to do it. International students have found this intensive approach a great way to study Miksang without having to travel long distances to take each course separately.
• Economical lodging is available at St.Mary's University, very close to the workshop location. Also, check out the Halifax AirBNB site. Halifax is a popular summer tourist destination so we recommend that you reserve accommodations as soon as you register. June is apparently one of the least expensive months for accommodations.

• Halifax is not a large town, and is very easy to navigate. Find out more about Halifax
• In order to secure a place, please register as soon as you can. We are dedicated to helping you have a very fulfilling experience that will always be part of how you live, how you see, and how you express your experience. We hope to see you next June!  Michael Wood and Julie DuBose.
---
Meet Your Instructors: Click on each photo to find out more:

Michael Wood




Miksang Institute Founder and Teacher
Julie DuBose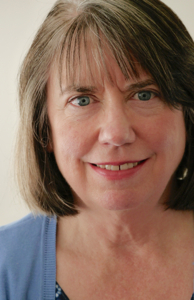 Miksang Institute Founder and Teacher
---
See it. Feel it. Understand it. Express it. That is the Miksang Journey.