Making Contact: Relaxing This, Discovering THAT
Germantown, MD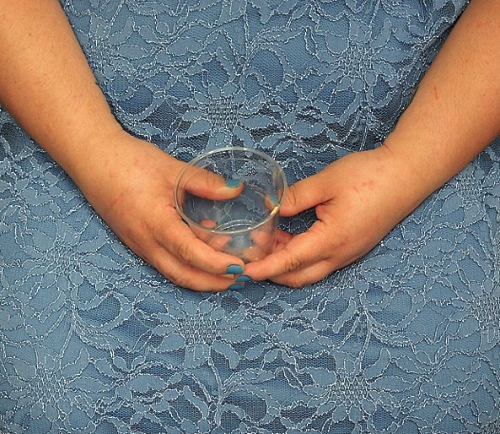 THIS WORKSHOP HAS BEEN POSTPONED DUE TO THE
COVID19 EPIDEMIC. CHECK BACK AGAIN TO VIEW NEW DATES
Workshop Location:
18801 Sparkling Water Drive, Unit 302
Germantown, MD 20874
Schedule:
• Friday, June 26: 7:00pm–8:30pm (Introductory Evening)
• Saturday, June 27 through Tuesday, June 30: 9:00am–5:00pm

Description:
In this introductory workshop we prepare ourselves to see and recognize when we have a fresh perception, understand it, and express it with our camera. We learn to develop a sense of equanimity about what we see. And we work with our resistance to seeing without an agenda, and our struggle to make our world conform to what we want to see. As we cross this boundary, we discover a world of wonder.
The Principal Practice of Making Contact is Settling Into Awareness ®
• Gathering Energy into Our Eyes
• Recognizing Direct Perception
• Deep Noticing
• Seeing the One Thing
• Miksang Core Practice
The Assignments Presented in this Workshop are:
• Synchronizing Eye and Mind Through the Medium of Color
• Texture and the Full-bodied Experience of Seeing
• Seeing with the Mind and Eye of Simplicity

---
Meet Your Instructor: Ronald Barnett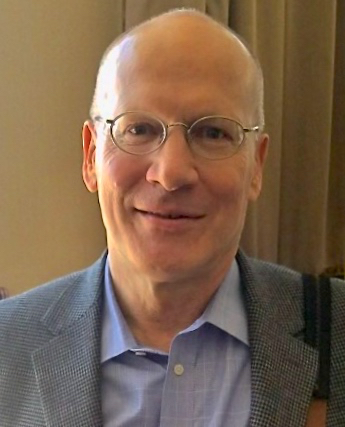 Learn More:
Watch videos of Miksang Institute Founders and Students discussing Contemplative Photography 

• 
Required Reading Material:

"Opening the Good Eye" PDF is included in your registration fee and will be sent to you by your instructor when the workshop has been confirmed. 

• Recomended Reading Material:
The "Opening the Good Eye Book Companion" PDF is available for purchase HERE before or during the workshop. This companion has been compiled from a number of recent Miksang Institute courses to provide further depth and understanding of the key essential points and principals of Miksang. 


Cost  $395 USD
Register Here